LIMITED EDITION 
EZEKIEL OUT OF EXILE
Receive this unique gift of EZEKIEL on CD + USB
when you make a donation below. 
You donation of $100 CAD will go towards the presentation of several performances of EZEKIEL in Israel in 2018.
1.Fill out the form below and press SUBMIT
2.Donate via one of the methods of payment listed below

CD +USB (card size flashdrive)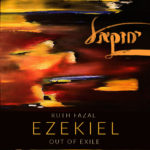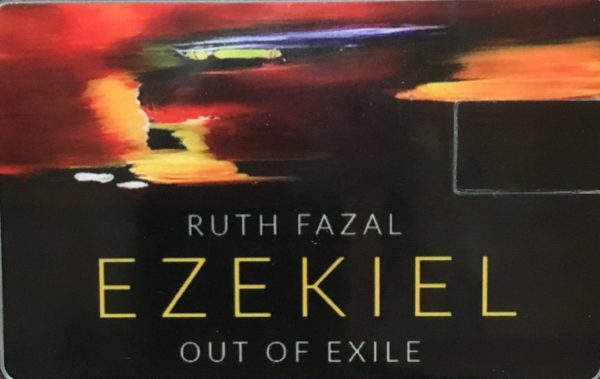 When you  donate  $100 CAD(shipping included) you will receive your beautifully packaged gift of both an audio CD and a USB card conoth a video presentation of the piece, together with a regular audio file.This gives you the option to listen, or to enhance your listening experience through a video presentation of EZEKIEL with the music and text.

Form ID: 5488 Not Found
1.Did you fill out the form above? If not, we will not know where to send the package.
2. Now choose your method of payment below.
1. To donate using PayPal, please click on the link below. Only use the paypal button below for donations to EZEKIEL
CREDIT CARD DONATIONS
Please fill in the C/C details on the form above. Please allow up to 48 hours for your credit card to be processed.  An automated receipt will be sent via email once it is processed.
Just to clarify 🙂
Donations by credit card will  be charged at $100 CAD per donation.
ie. no need to insert the amount. If you wish to receive 2 or more  packages you will be charged in multiples of $100 CAD.
For Canadians Only.
If you wish to receive a tax receipt you should donate through PayPal or through your bank, using the E-transfer option. Please send to: ezekieloutofexile@gmail.com
*Canadians please note that tax receipts can only be issued if you pay through paypal or e-transfer.
DID YOU SUBMIT THE FORM AND SEND YOUR DONATION?
If not, we will not know where to send the package. 🙂