Thinking of coming to Israel?
You'll never be the same!!
Maybe you are coming to Israel at another time, and you would like to experience something totally different for an evening or a day while you are here…something that is an expression of the heart of the Father in a very unique way?
You have two interesting options:
OPTION #1
Join Ruth Fazal and Gil Pentzak for a special evening in Jerusalem.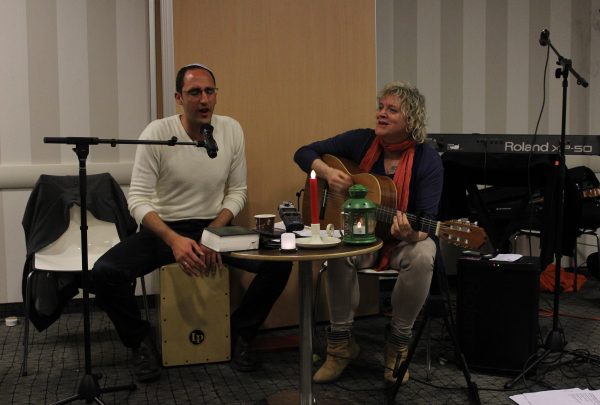 Ruth Fazal
British/Canadian, CHRISTIAN, Violinist, Worship Leader, Composer
Gil Pentzak
Native Israeli, ORTHODOX JEW, Linguist, and Director of Ulpan Aviv Language Institute
Since the Summer of 2013, after completing the filming of 'Between Heaven and Earth – Revealing God's heart for His people Israel' Ruth Fazal and Gil Pentzak began to host special evenings in Jerusalem. These evenings are full of honest conversation, ( and songs both in English and Hebrew) as Ruth and Gil seek to understand more about God's role in their lives as Christian and Orthodox Jew respectively.
If you are visiting Israel, why not plan to spend an evening with Gil and Ruth, as they openly talk about their faith. Gil as an Orthodox Jew and Ruth as a believer in Jesus ( Yeshua)  This isn't about compromise, but about being who we are, and finding the place where we can come before God together to share, and to worship Him, as we honour each other and discover how much we can learn from one another.
Ruth and Gil can meet with your group at your hotel. For information, write to Ruth at ruthfazal1@gmail.com
Option #2
Join us for a day in Jerusalem or in the Biblical heartland of Israel – Samaria.
Consider joining us for a whole day in Jerusalem or in Samaria.  The focus is still on building relationship, but within the context of our surroundings, whether they be in Jerusalem or Samaria. There is a cost for the day.
For information please write to Ruth at ruthfazal1@gmail.com
Where exactly in Samaria
Samaria is the very heartland of Israel. Where God made the covenant with Abraham. Where Jacob dreamed the dream of the ladder going up to heaven.  This is the Land that God promised to His People Israel. Come with us and experience it for yourself!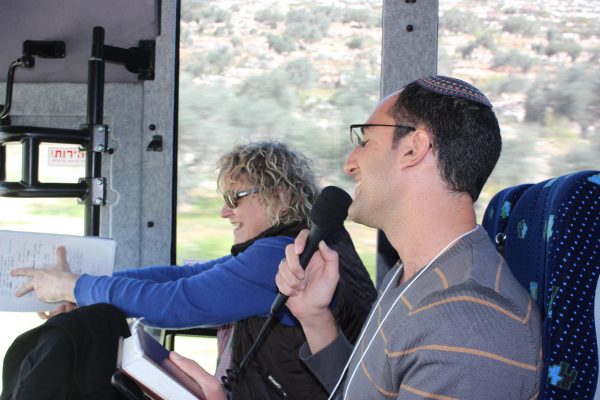 TO MAKE ARRANGEMENTS TO JOIN US FOR AN EVENING or FOR A DAY.
write to: ruthfazal1@gmail.com
Visit our Facebook Page – Between Heaven and Earth