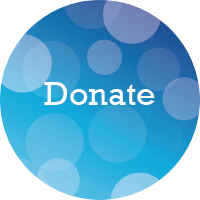 Donate to Ezekiel Out of Exile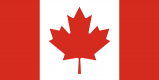 ARE YOU A CANADIAN RESIDENT?

Canadian residents may also donate directly online using a bank E-transfer (receive tax receipt)

Send an E-transfer through your Canadian bank to this address: ezekieloutofexile(at)gmail.com
Please add your name, address, telephone number and email address to your e-transfer.

Please note: If you are a Canadian Resident, tax receipts will be issued for all options except for paypal and wire transfer to Israel.