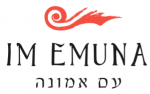 Im Emuna – With Faith
is a Registered Israeli Charity #580659423
IM EMUNA is a registered Israeli non-profit organisation that was established in 2018, with the the intention of encouraging and supporting Israel.
IM EMUNA means 'with faith' and it's mandate is two-fold.
1. IM EMUNA ARTS: To inspire faith and hope through the arts
2. ZION NOW: To build bridges between the Jewish and Christian communities.

The two-fold Mandate of IM EMUNA

#1: IM EMUNA ARTS
Inspiring Faith and Hope through the Arts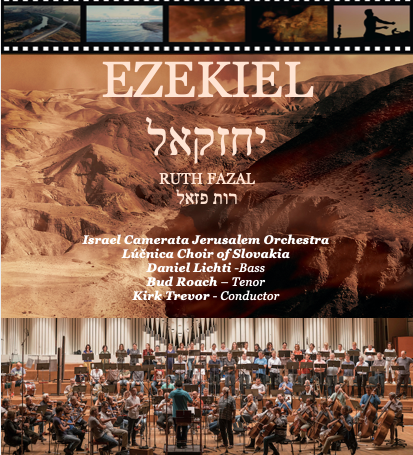 IM EMUNA ARTS
Public concerts in Israel.
Private concerts in local communities, schools, and for small groups including holocaust survivors.
Artistic involvement with community events in Israel.
Producing recordings and films with a Jewish/Hebrew focus.
Currently, our main IM EMUNA ARTS project is the presentation of 'Ezekiel Out of Exile' in Israel.
We plan to launch these presentations in 2022 in many locations.
The work of IM EMUNA ARTS is ongoing, and we would be so grateful for your support of the other activities that will also need funding.
Please support IM EMUNA by giving a donation.
Your support will strengthen all aspects of this registered Israeli charity.


MANDATE #2: ZION NOW – Building Bridges
Building Bridges between Jews and Christians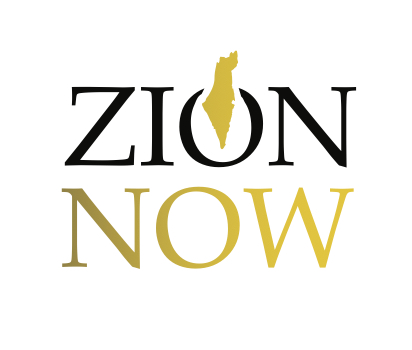 ZION NOW is the 'bridge building' branch of
IM EMUNA

RUTH FAZAL – Christian
&
GIL PENTZAK – Orthodox Jew
Contact: https://zionnow.net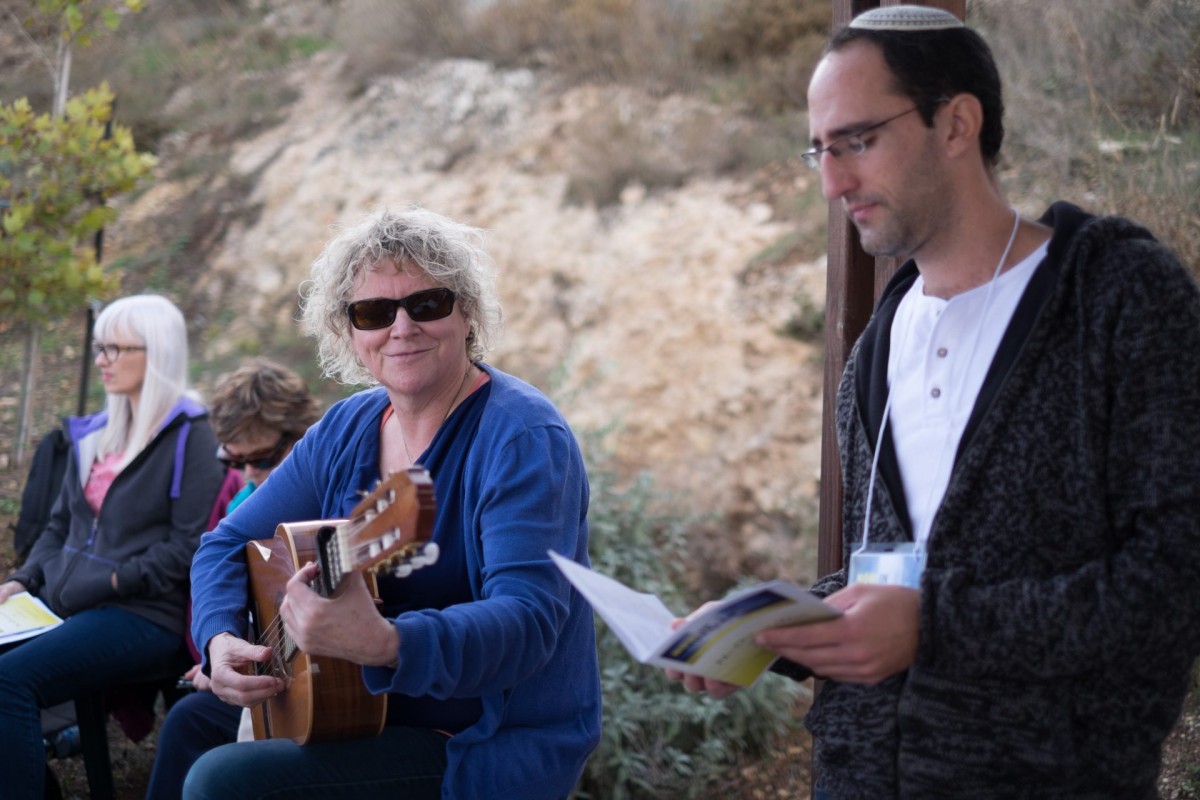 IM EMUNA supports the work of 'Zion Now' with Ruth Fazal and Gil Pentzak. Gil and Ruth host week-long tours in Israel, studies on line, as well as travel to other countries to share about Israel, and about the Torah, from an Orthodox Jewish perspective. The focus of all that we do is to show how we can truly honour one another as Christian and Orthodox Jew.
Being part of a 'Zion Now' event is a wonderful opportunity for Christians to gain a better understanding of God's Word and of Israel, with all the challenges that it faces as a nation.
The following are the different activities of ZION NOW:-
NOW in Jerusalem ( No Ordinary Week in Jerusalem)
A week-long tour for Christians visiting Israel.
Tours takes place in the Fall and the Spring of each year.
https://www.ruthfazal.com/no-ordinary-week-in-jerusalem
NOW to the Nations
Tours, conferences and individual meetings that take place outside Israel.
Write to us at nowinjerusalem@gmail.com
NOW Online
Online interactive Torah and Tanach study courses.
If you would like to join us for a complimentary session, please write to us at admin@zionnow.net
Please support IM EMUNA by giving a donation.
Your support will strengthen all aspects of this registered Israeli charity.