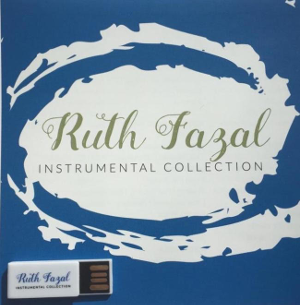 Experience God's love and healing presence.
8 CDs of instrumental music on one USB drive.
Ruth's violin creates an environment to help you to rest
and to experience God's love and healing presence.
Songs from the River
Volumes.1-5
A Time for Healing
Reflections Vol.1
Heartbeat

Relaxing, free-flowing music for violin and keyboard.
Rest in God's Presence.
Be prepared to hear God speak to you.
"Draw near to God and He will draw near to you"

A Time For Healing
Do you need healing?
Are you praying for a loved one to be healed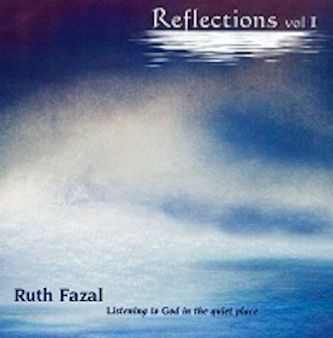 Reflections Vol.1
An amazing experience of the Word of God coming alive, as Ruth reads portions of the scriptures accompanied by the violin.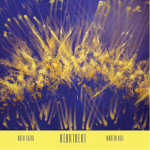 Heartbeat
A new generation of soaking music.
This album features a collaboration between Ruth Fazal (violin) and Martin Neil (percussion)